We are the World's Most Powerful SEO Plugin for Websites
When you sell QuickGrow SEO, you are offering potential clients an incredible plug-in that takes them to the top of search pages, with results in as little as 7 days.
Sales Team Webinar Preview
Looking to sell a premium product that clients love, while receiving great commissions and all the training and resources you need for success? Then join us today!
Whether you are an established seller looking for a new challenge or a beginner in online sales, we want you on the QuickGrow SEO team.
There are a wide range of reasons that becoming a sales contractor with us is right for you!
We believe that they key to a motivated and successful sales team is offering them the proper incentives. That is why we have developed a highly rewarding commission structure that gives you the opportunity to make incredible returns each month!
To view our commission structure, register now!
1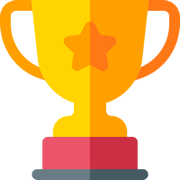 WE SET YOU UP FOR SUCCESS
We have developed a comprehensive sales package that ensures you have everything you need to attract and convert clients!
Our professionally-designed PDF Sales Page, Powerpoint Pitch Deck and a Live Results page that shows leads how effective our platform is, we give you the tools you need to close sales.
2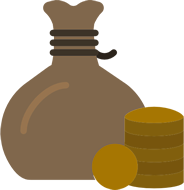 MARKETING EXPENSE REIMBURSEMENT
We believe in rewarding sales contractors that use innovative marketing methods to drive their sales.
We provide a 20% reimbursement of your gross monthly sales amount on approved marketing expenses up to $500 per month! That means if you make $2500 in sales, you can receive up to $500 back for printed flyers, PPC campaigns, conferences and more.
Ready to become a QuickGrow SEO sales contractor? Register Now!
4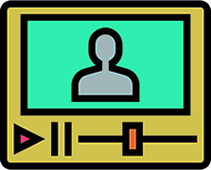 Every Monday, we conduct two Live Webinars that include free training on the latest sales techniques, methods and group discussions that support you as a salesperson.
These meetings educate, inform and inspire you to make the most sales possible, offering limitless income earning potential!
To view our 'Getting Started Webinar' now, click here.
3
Sell Something That Businesses NEED!
At QuickGrow SEO, we provide a service that over 49,000 businesses worldwide are using, ranking them 1st in search engine results for over 100,000 keywords.
Simply put, clients LOVE what we do for them.
As an online sales contractor, we understand that there are tons of companies out there looking for people to sell for them. Weight loss pills. Diet Formulas. Money-making programs.
While these things promise the world, they have no actual results to provide clients. At QuickGrow SEO, you have a Live Results page that instantly shows your leads the performance of every website and keyword that we are working on.
They will see that we have built a worldwide network of over 5 million active links, helping businesses across all industries drive growth by reaching the top of search engine results.
This boosts their buying confidence, as well as the confidence you have in the platform you are selling!
THE HIGHEST STANDARD CUSTOMER SERVICE
We have built QuickGrow SEO into a prosperous global business based not only on our amazing keyword results, but on a dedication to client satisfaction.
Each time you sign up a new business, you can be assured that our team will provide them with personal, friendly service that will have them coming back for more.
The better we serve our clients, the more recurring commissions you make in the long run!
Become a Sales Contractor in 3 Easy Steps
Ready to start working with us? We just need some quick information to get started!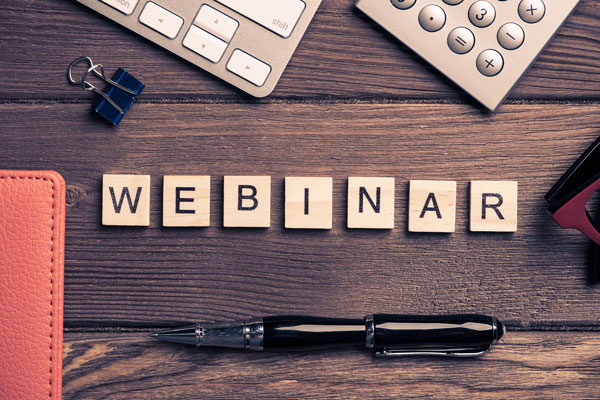 The first step to get started. We currently have two sessions on Mondays, one in the morning at 10 AM CST, the second in the late afternoon at 4:00 PM CST. In these webinars, we cover how the plugin works, the commission structure, sales ideas, and an Q&A session. Register today for the next session!
FREQUENTLY ASKED QUESTIONS
Have questions about becoming one of our sellers? We have answers!